Machine building and mechanical engineering
Precision, safety and longevity are the hallmarks of machinery and equipment made from certified products. You decide what demands you place on your equipment, what context they will work in, and what they will ultimately produce.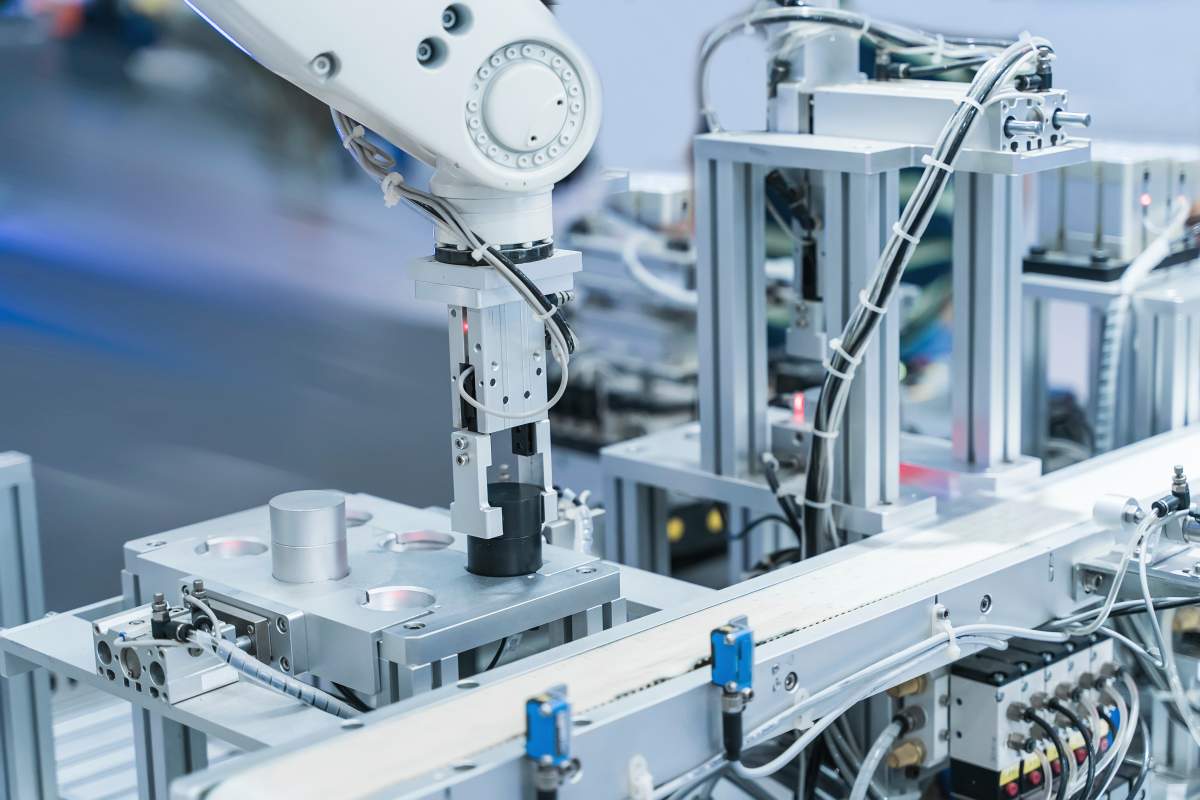 Reasons for collaboration
We provide you with expert advice during implementation and use premium-quality materials for customised solutions. Individual quality and process optimisation are our top priority.
In this field, our focus is on the positioning and management of components for series production.
---