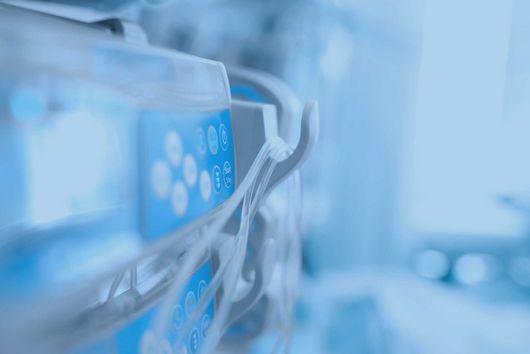 Reasons for collaboration
Hoses, fittings and measuring instruments save lives here—constant further development and quality management are therefore of particular importance to us. We ensure that the equipment fully meets all quality and safety standards through resilient testing and scientific monitoring. Our small parts are manufactured in accordance with the current requirements of the relevant medical standards. Our reliable partners, who have been market leaders in the field of health technology for many years, guarantee quality and performance.
Our trained, specialist employees know the requirements of each product as well as their industries and we can therefore offer highly qualified consultancy services, particularly on site through our sales engineers.