Littelfuse
IBH is an authorized distributor for products of Littelfuse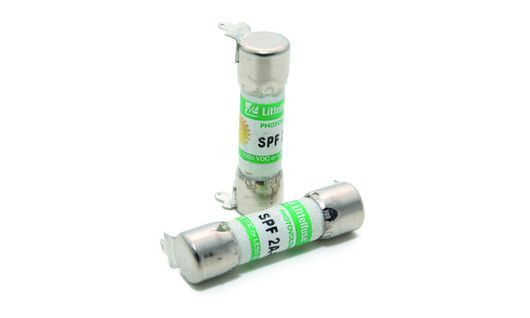 Circuit protection, power control, and sensing
Littelfuse is a global manufacturer of leading technologies in circuit protection, power control, and sensing. Serving over 100,000 end customers, Littelfuse products are found in automotive and commercial vehicles, industrial applications, data and telecommunications, medical devices, consumer electronics, and appliances.
11,000 worldwide Littelfuse associates partner with customers to design, manufacture, and deliver innovative, high-quality solutions for a safer, greener, and increasingly connected world - everywhere, every day.
As a distributor for Littelfuse products, our focus is on consultancy and sales.
ESD protection
Mains filters
Reed switches
Fuses
TVS diodes
Surge protection elements
Varistors
Relays: Reed
Relays: solid-state
Sensors
Our trained, specialist employees know the requirements of each product as well as their industries and we can therefore offer highly qualified consultancy services, particularly on site through our sales engineers.