TE Connectivity
IBH is an authorized distributor for products of TE Connectivity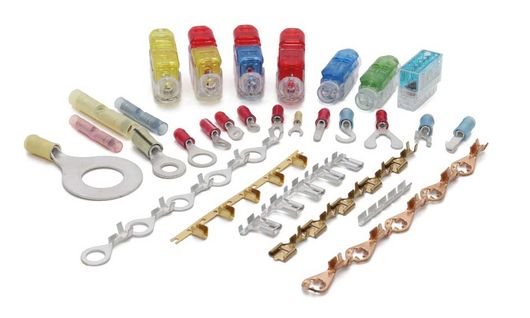 As a market leader, TE Connectivity (formerly Tyco Electronics) offers high-quality and innovative products to challenging branches, such as the automotive industry, aerospace, but also in defense systems, telecommunications, computers and consumer electronics as well as the whole new energy sector. The main focus of the delivery spectrum of TE is on the topic of connectivity.
As a distributor for TE Connectivity products, our focus is on consultancy and sales.
Equipping tools
Labels
Textile protective hoses
IC sockets, contacts, male and female connector strips
Test adapters, test and programming acquisition
PCB connectors
Micro switches
Power switches
Crimp connectors
Plug-in connectors
Processing tools
High-performance Relays
LP, Switching and Measuring Relays
Reed Relays
Security Relays
Telecom Relays
Our trained, specialist employees know the requirements of each product as well as their industries and we can therefore offer highly qualified consultancy services, particularly on site through our sales engineers.