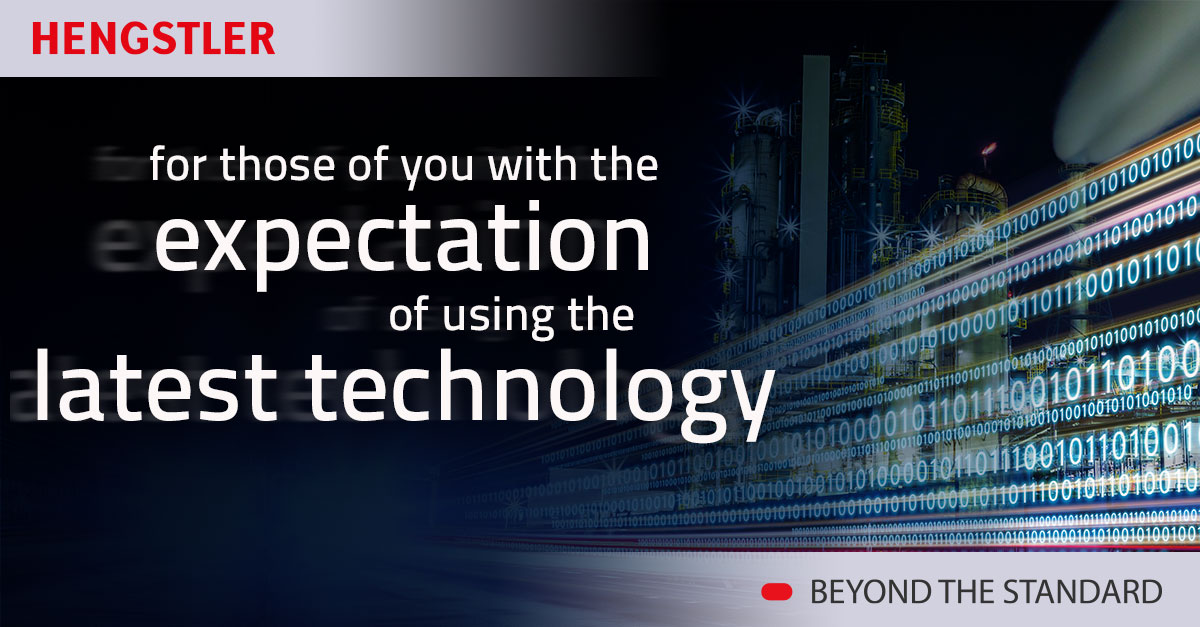 Hengstler has far more to offer than just counting and control components in their standard design, as the automation specialists customise their products. This is how every customer gets the best possible solution for their application.
Thanks to their decades of experience, Hengstler's engineers know exactly which modifications should be made to their rotary encoders, printers, counters or relays to optimise their integration into an application. There are numerous processing and equipment options available for the product configuration, such as different cables, coatings, connectors or shafts. A multitude of adjustments are possible in connection with the modular production concept, which allow the products to be used under the most varied environmental conditions.
Hengstler also offers the production of customer-specific solutions with third-party components, as well as the replacement of products of other manufacturers. The services also include the entire project management, from the project planning through development to the final product.
As a manufacturer of counters, printers, cutters, relays and encoders, HENGSTLER offers many years of experience in electromechanics, mechanics, pneumatics and electronics.