Hengstler
IBH is an authorized distributor for products of HENGSTLER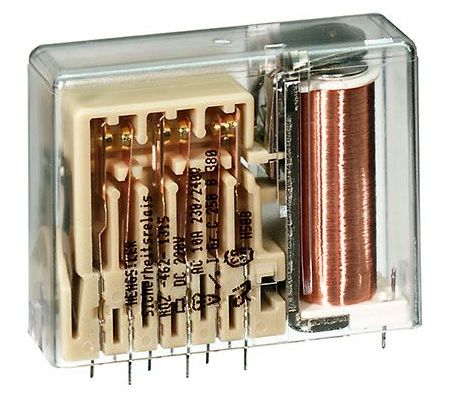 Technology partner to industry
As a technology partner to industry, Hengstler supports you with seamless support from initial project planning and development through to the completed product. Hengstlers core competence is your advantage.
As a manufacturer of counters, printers, cutters, relays and encoders, Hengstler offers many years of experience in electromechanics, mechanics, pneumatics and electronics.
As a distributor for Hengstler products, our focus is on consultancy and sales.
Cutters
Security Relays
Rotary encoders: incremental, absolute, programmable
Motor feedback systems
Our trained, specialist employees know the requirements of each product as well as their industries and we can therefore offer highly qualified consultancy services, particularly on site through our sales engineers.