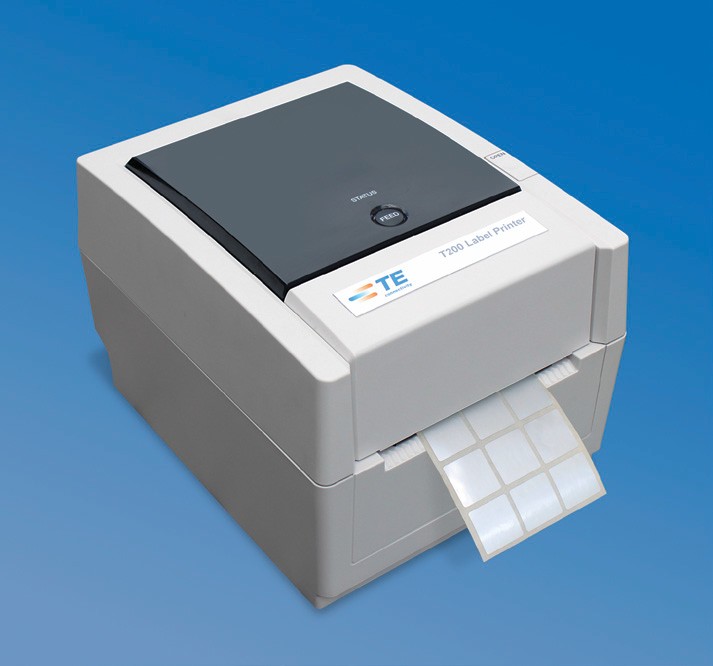 The T200 label printer is TE Connectivity's (TE) new thermal transfer printer with very low acquisition cost. The printer is suitable for low volumes of labels with simple text, graphics or bar codes. Its compact size and low weight of only 2.4kg allows the portable printer to be moved from workstation to workstation.
The T200 label printer makes the T208M printer obsolete.
Contact us!
To branches, such as the automotive industry, aerospace, but also in defense systems as well as the whole new energy sector, TE Connectivity offers high-quality and innovative products.