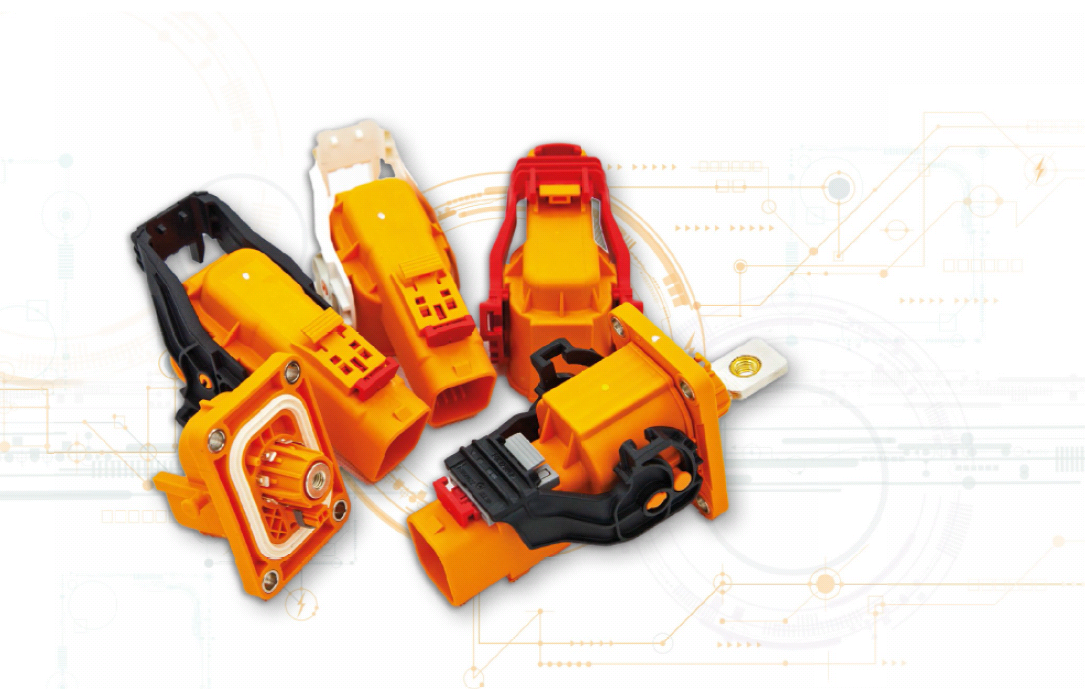 The AMP + HVP 800 connector offers a robust and compact design for use in e-mobility applications.
The connection system includes safe-to-touch contacts and is optionally available in 90 ° and 180 ° connector versions. The connector, which is otherwise equipped with two or three poles, is now also available with one pole for the first time. With up to 1,000V / DC and 225A at 85 ° C ambient temperature, the HVP 800 can be used flexibly for e-mobility applications and is ideal for connections between the car battery, the converter and the e-motor.
Interested?
Please contact our product manager for further technical details or inquiries. Patrick Winter (Product Manager Hybrid & Electromobility Solutions)
To branches, such as the automotive industry, aerospace, but also in defense systems as well as the whole new energy sector, TE Connectivity offers high-quality and innovative products.