Kendrion Kuhnke
IBH is an authorized reseller for products of Kendrion Kuhnke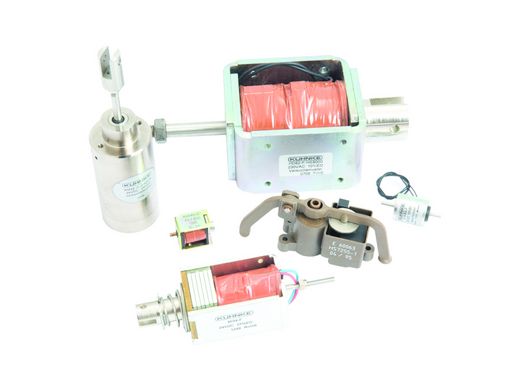 Electromagnetic systems and components
Across the world, Kendrion Kuhnke electromagnetic systems and components increase performance, comfort and safety in automotive and industrial applications, improving the lives and work of people everywhere. This gives Kendrion Kuhnke the capabilities to develop new and unique solutions that help manufacturers market meaningful innovations for a more sustainable society.
As a reseller for Kendrion Kuhnke products, our focus is on consultancy and sales.
Magnets: bistable, permanently electronic
Magnets: lifting, adhesive, rotary
Relays: LP, switching, measuring
Sensors
Air boxes
Display devices
PE converters
Blocking current valves
Valves
Screw connections
Timing elements
Cylinders
Drive systems
Operating terminals
Industrial PCs
I/O modules
Cam switchgear
PLC controls
Our trained, specialist employees know the requirements of each product as well as their industries and we can therefore offer highly qualified consultancy services, particularly on site through our sales engineers.