Song Chuan
IBH is the authorized master distributor for products of Song Chuan in Germany
Relays of the highest quality
Song Chuan was founded in 1974 and began producing specialized electromechanical power relays. The group company headquarters and corporate management are located in Taipei, Taiwan.
Headquarters in Taiwan is responsible for: Research and development, new products, photo-type and pilot production, designing and assembling production equipment and tooling, material procurement, load testing, purchasing & logistics, corporate finance & administration, sales & marketing, technical assistance, and coordination for global customers and services.
The long history of producing and concentrating on relays has given Song Chuan the necessary experience to produce top quality dependable relays at affordable pricing.
As a master distributor for Song Chuan products, our focus is on consultancy and sales.
LP, Switching and Measuring Relays
Telecom Relays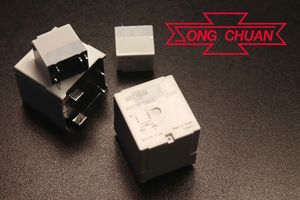 Song Chuan is a global manufacturer of electromechanical relays with over 40 years of experience in development and production. The company was…
Read more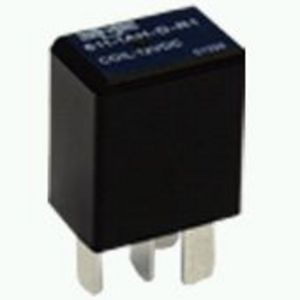 • High current micro ISO automotive relay.
• SPNO contact configuration.
• Switches up to 35A resistive load, 100,000 ops.
• Dust cover, flux-free…
Read more