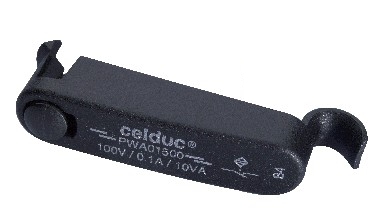 The proximity sensors are specifically designed to determine the position of the window. This is particularly interesting when it comes to automated air conditioning systems and alarm systems.
For detailed information contact us: 004940/523052-24
With nearly 200 full-time employees in 4 countries on 3 continents, the Groupe celduc® and its subsidiaries celduc® transfo and celduc® relais is a leading player in the global market for industrial automation, magnetic proximity sensors and power transformers.