Celduc Relais
IBH is an authorized distributor for products of Celduc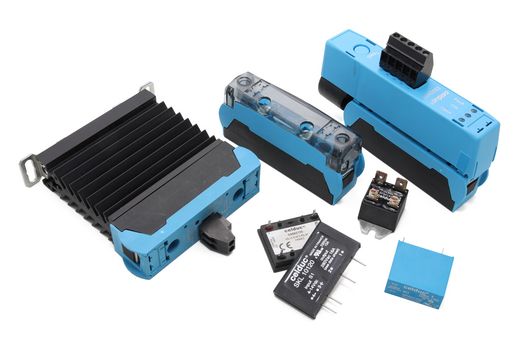 Leading player for industrial automation
At celduc® relais, we are the experts in solid state relays and magnetic sensors, and every year, we are proud to manufacture more than 1 million relays which are sold worldwide, helping to promote French industrial expertise and "100% made in France" quality.
With nearly 200 full-time employees in 4 countries on 3 continents, the Groupe celduc® and its subsidiaries celduc® transfo and celduc® relais is a leading player in the global market for industrial automation, magnetic proximity sensors and power transformers.
As a distributor for Celduc products, our focus is on consultancy and sales.
Relays: high-performance
Relays: Reed
Relays: soft, start
Relays: solid-state
Sensors
Our trained, specialist employees know the requirements of each product as well as their industries and we can therefore offer highly qualified consultancy services, particularly on site through our sales engineers.