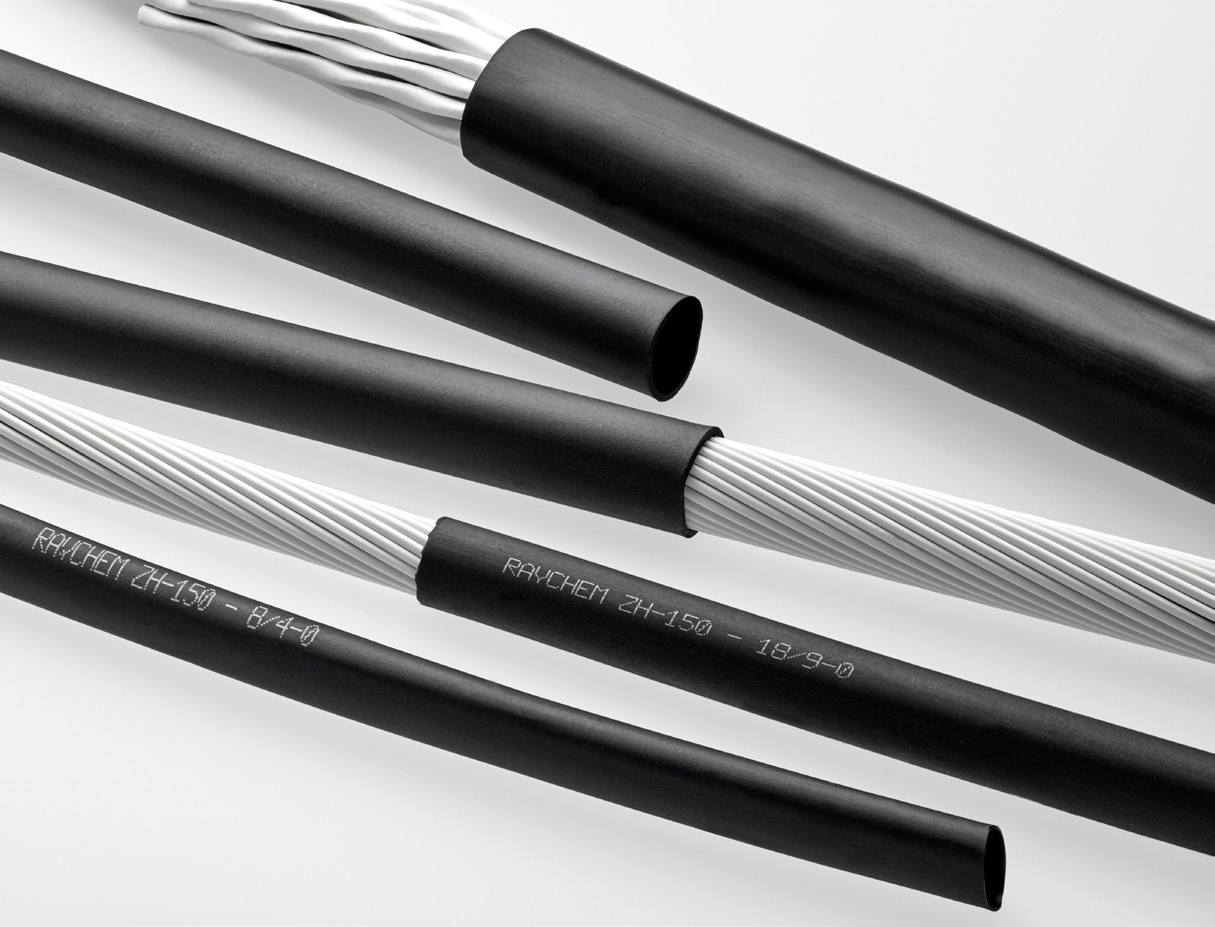 TE Connectivity (TE) introduces INSTALITE ZH-150 tubing, the first heat-shrinkable tubing to combine igh-temperature and zero halogen properties in a lightweight material. TE's groundbreaking INSTALITE ZH-150 heat-shrink tubing helps you meet existing and future requirements for zero halogen, limited fire hazard tubing with high-temperature properties. The tubing helps provide excellent mechanical and electrical protection for wire and cable harnesses across multiple environments. This new breakthrough in material science provides a heat-shrink product that can deliver protection for people and equipment in a high-temperature, lightweight product.
Key Benefits:
Offer a unique, lightweight crosslinked material
Provide advanced performance with halogen free, lame retarded, fluid resistant and ruggedized, abrasion resistant tubing
Provide versatility with a 2 to 1 shrink ratio, in eight izes, limited fire hazard and metric sizing
Deliver a single system for multiple application nvironments
Offer easy handling with highly flexible and ightweight material
Please also note the other products from TE"s INSTALITE series like the molded boots, lightweight braid and cable markers.
Ask us for more informations!
To branches, such as the automotive industry, aerospace, but also in defense systems as well as the whole new energy sector, TE Connectivity offers high-quality and innovative products.