Automotive industry
Today's vehicles should be safe, functional and energy-efficient. Our products and systems are tailored to the ecological requirements of mobile and vehicle-mounted systems with respect to function and reliability.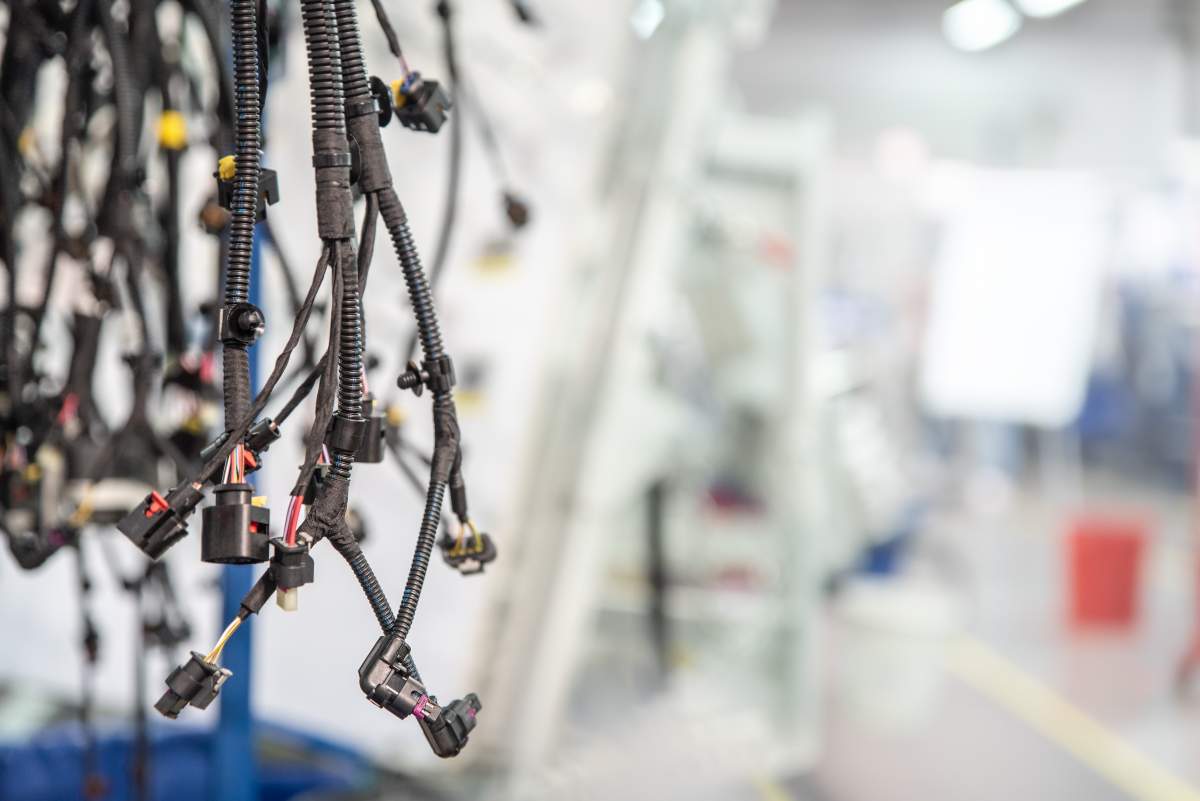 Reasons for collaboration
Our relays ensure the interaction of electrical, electronic and mechanical components. Our product line of traditional plug-in relays to state-of-the-art miniature PCG relays guarantees individual and customised solutions. This makes any vehicle application possible, from indicators to electronic windows to all kinds of applications of convenience. Manufactured at the highest level, our relays are of course TS 16949 certified.
Our product range also includes sensors, switching modules, inductive systems, high-performance components for hybrid vehicle systems, shrink tubing and sealing gels.
---
---