Shipbuilding
Electrical systems for all types of merchant and passenger ships, naval surface vessels and submarines require sophisticated solutions with a high standard of safety and functionality.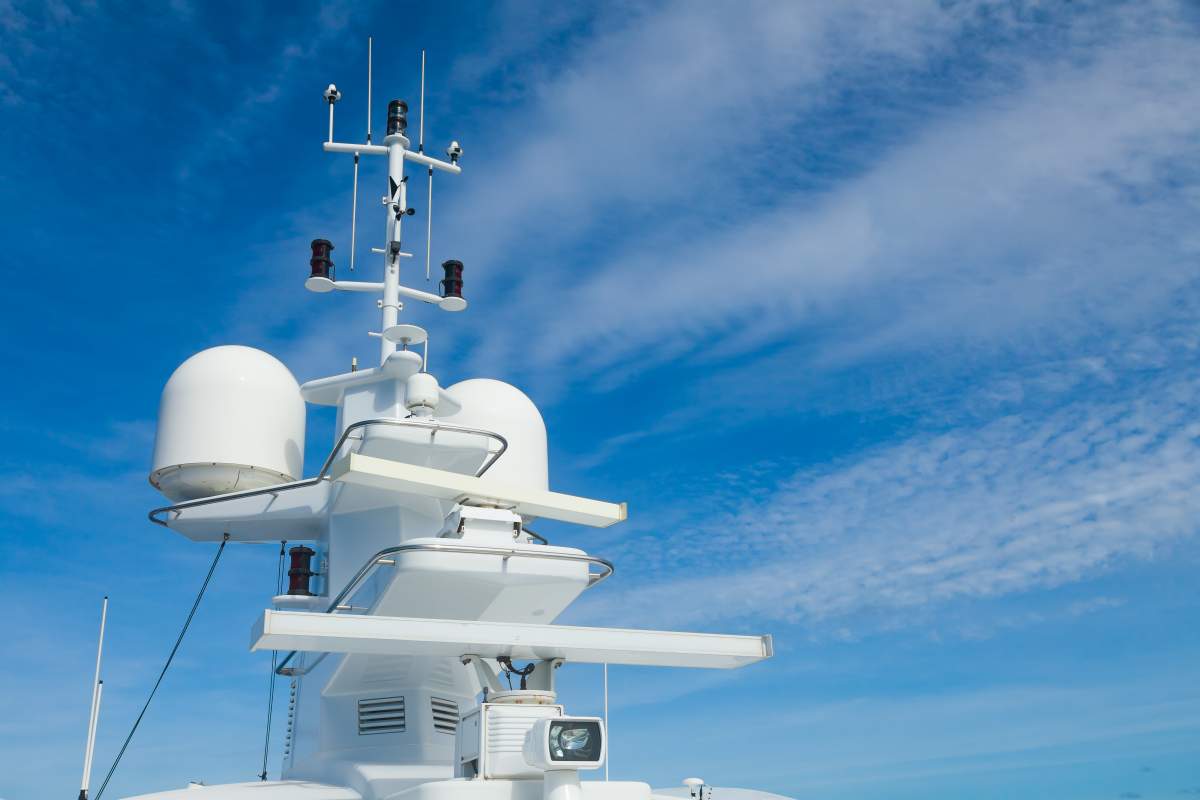 Reasons for collaboration
It's not just the joint development with our partners that makes us a reliable partner, but also the service and after-sales service.
Our focus here is on the protection of services through customised shrink tubing systems and moulded parts.